Children's Church, 2 Years – 4th Grade…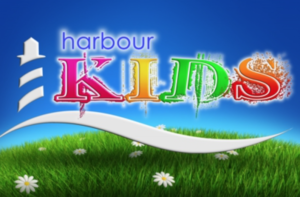 From 10:30am to 12:00pm each Sunday morning, during our Sunday morning worship service, we offer Children's Church to all children from 2 1/2 years old through 4th grade. Children 4 years old and older are encouraged to participate with their families in the main worship service during the praise and worship portion of the service and will be dismissed to Children's Church about 30 minutes into the service.
Our Children's Church program includes great Bible teaching, children's songs, crafts, puppets, and Bible memorization by faithful, loving teachers in a safe, kid-friendly environment. We believe that each child is a gift from God and we are honored that we are allowed to have a part in their spiritual growth and development. Children's Church provides an energetic environment that is fun, friendly, creative, inviting, and age-appropriate.
If you are interested in serving in our Children's Church ministries, please contact Grace Kaufman at [email protected] or contact the church office at 317-984-5552.